Legacy Arrows was born from the ashes left by the government carnage of the last few years. As we entered 2020 my wife and I were seeking an alternative way of life for our family. We discovered the homesteading movement and found peace with this new direction. In April of 2020 it was apparent that my military career was going to end prematurely. I would have to resist the eventual unlawful orders which would prove unenforceable. The DoD had played this game before (and lost) so we knew how to prepare. Thankfully we were able to find a property and set our roots before the storm hit with full force. While the storm was raging, we took steps to withdraw from government retirement schemes and build resiliency that makes "insurrection" possible. I was introduced to the Infinite Banking Concept during this time and it seemed to offer a way to steward and grow our wealth in a manner consistent with our values and future plans. My wife and I tried tried to tear the concept apart because it went against most of the "conventional" knowledge we had been indoctrinated with. In the end, we could not tear it down and we realized that we simply had developed too many misconceptions about money and how it works. After implementing this strategy for our homestead, it was clear to me that I needed to teach this liberating and empowering concept to others and help them implement it as well. I could not see the value in a resilient homestead if it would not have the financial resources to continue with the next generation. If you are ready to regain control over your finances and build a system that increases your resiliency, I invite you to join with me and take the steps toward solidifying your family's financial future.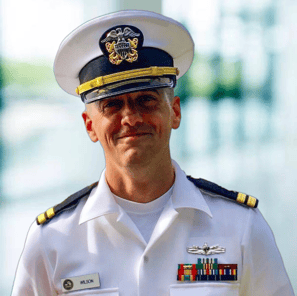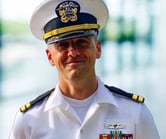 Founder, Legacy Arrows Wealth Strategies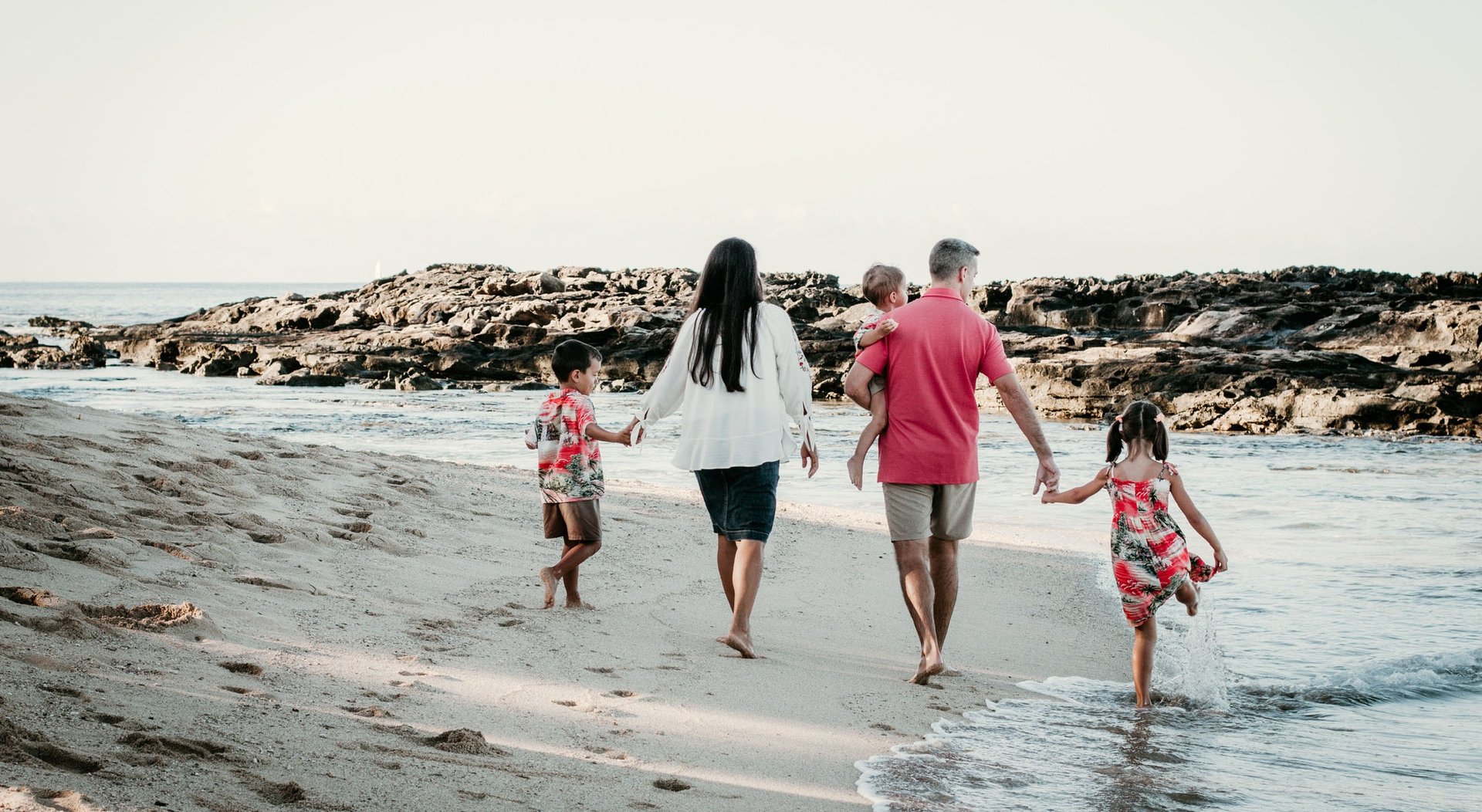 Our mission is to coach and empower our clients to take control of their finances and build resiliency utilizing the Infinite Banking Concept. Success does not need to be hoarded and we believe our individual successes will make us stronger as a whole. We can survive and thrive in uncertain financial times by seceding from the ruling financial regime.

Honesty - We will Operate with Honesty and Integrity.
Privacy - We will Honor and Guard Your Privacy
Relationship - Every Client is Meaningful. Your success is our success.

Persistence - Live Your Legacy, We will support you every step of the journey.